Spelling, punctuation and grammar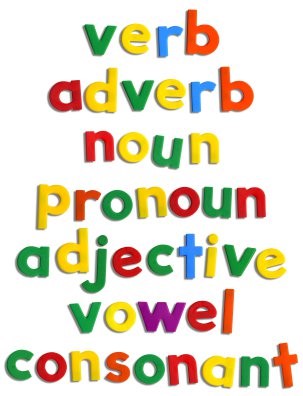 SPAG stands for Spelling, Punctuation and Grammar. It is a core focus of the English National Curriculum, released in 2014. Punctuation is important because it can change the meaning of a sentence greatly. We all need to use Standard English grammar to communicate effectively. Using incorrect punctuation, grammar and spelling can change the meaning of sentences, whether spoken or written. Children need to use accurate SPAG to achieve the writing objectives on the curriculum in all years. The assessment of writing for SATs is now based heavily on the correct inclusion of SPAG objectives in children's writing.
Below is a link to an overall outline of all the SPAG terms children will need to know in primary school, with definitions and examples of these. In addition, there are specific SPAG expectations for each particular year group. To help your children practise, encourage them to write stories at home using different punctuation and grammar (see above in writing section for story inspiration).
http://www.willowsprimary.co.uk/supporting-your-child-with-reading-and-writing-ks2/