Introduction to English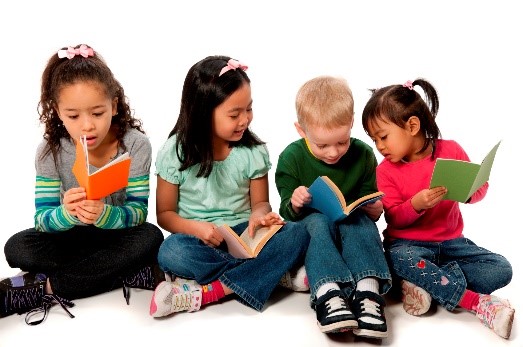 Welcome to the English information page.
I am the English leader in our school and would like to enable parents to help their children at home with the four key elements of literacy by posting helpful ideas and websites here. Children who are supported in their learning both at home and school are much more likely to be successful in the following areas:
Assessments
Behaviour
Positive attitude
Social skills
Research suggests parental involvement helps give children attention and praise which, in turn, helps them recognise their education is worthy of adult interest. As children tend to model adult behaviours, when parents are actively involved with their schooling, children will learn the importance of education and try to emulate those behaviours from their parents.
I appreciate that, as parents today, you are busier than ever before and being pulled in a multitude of different directions, but it is so important to recognise that education is more than what happens inside the four walls of a classroom. Working together, we can enable your child to achieve their full potential.
Mrs Westgate