Mufti Day for Harvest, 31st October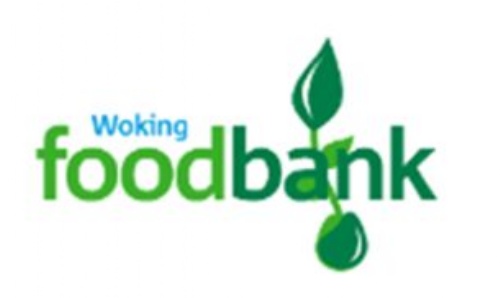 On 31st October, children and staff are invited to wear mufti (non uniform clothing) to school. If you are able to, please bring one of the below items for our Harvest Collection. These items will be donated to Woking Foodbank.
Please note uniform must be suitable for school. Football, crop tops and sandals are not permitted. Children who have PE can wear suitable attire for PE or change in school.
The below items are specifically requested, in line with the food bank needs:
TOMATO KETCHUP
MAYONNAISE
SURFACE CLEANING SPRAY
BABY FOOD AND MILK
TOILET ROLLS
DEODORANT ROLL ON AND SPRAY TYPES
SHAMPOO & HAIR CONDITIONER
WASHING UP LIQUID
BAGS OF RICE
NAPPIES SIZES 5,6,7
SHAVING GEL AND FOAM
CHOCOLATE SPREAD
TINNED CARROTS
COFFEE
CHOCOLATE BARS AND SWEETS
BABY WIPES
TINNED SWEETCORN
HOT CHOCOLATE
TOILET CLEANER LIQUID
JARS OF JAM
MARMITE
FRUIT SQUASH
INSTANT MASHED POTATO
PACKETS OF DRY PULSES
BARS OF SOAP
SALAD CREAM
TINNED SALMON
TOOTHPASTE AND TOOTHBRUSHES