Year 6 Mrs Manning's Book Club
Good news! If you normally take part in Book Club with Mrs Manning, we are now going online. Below you will find links to book readings on Youtube, and also some colouring pages you can print out. You are welcome to colour or doodle while you listen to the book. At present we are carrying on with Finding the Fox, by Ali Sparkes.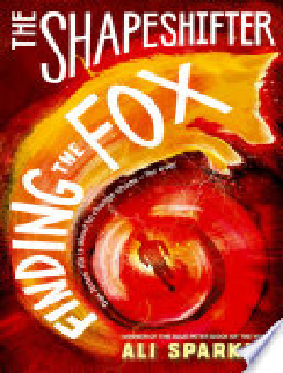 To listen to Mrs Manning reading please click on the below links for each session:
You can print the attached colouring in sheets, and another free colouring in sheet can be found by clicking here.